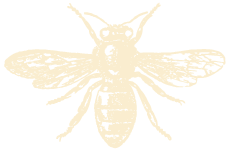 Mixed Meadia embraces local agriculture.
We believe that great beverage should have a sense of place.  For us that means growing our wine grapes, keeping bees, and working closely with our grower partners to harvest the best expression of what our landscape has to offer.
Mixed Meadia is about expressive recipes and perfecting the blend of art and science.
We grow what we make and make what we grow, producing mead, cider, and wine that is local, seasonal, and imaginative. Seriously Weird/Weirdly Serious.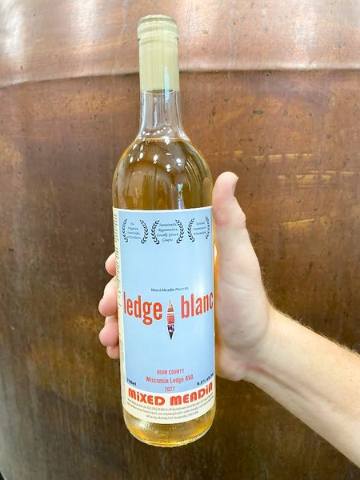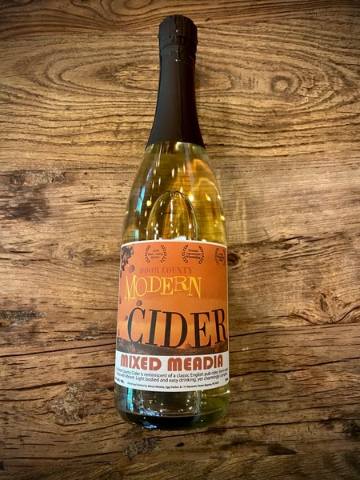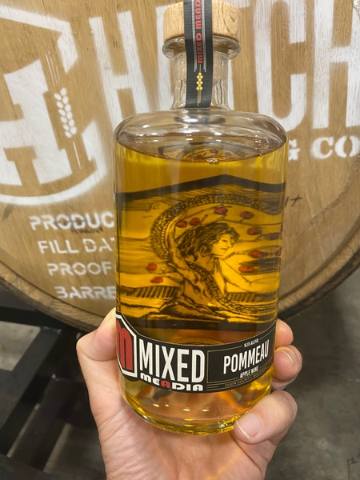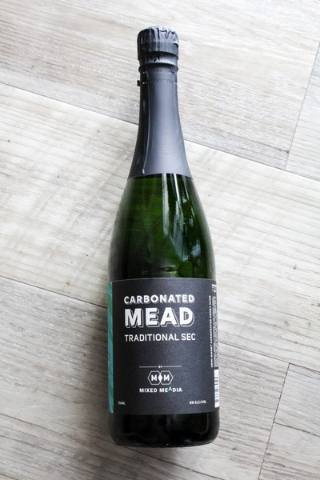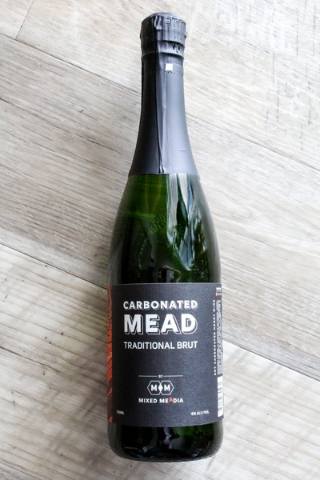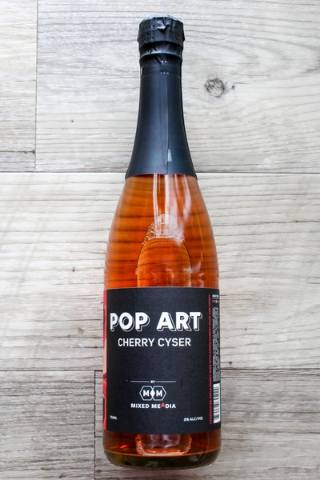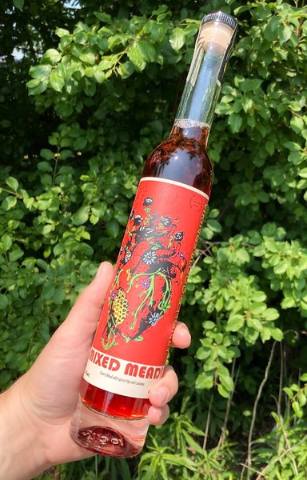 Interesting in joining the squad?
 Wine clubs are boring, pretentious, dumb, and rarely add value. This is a wine squad!
Each wine squad member will receive three shipments per year each containing four or six bottles at a 25% discount along with 15% discount on all bottles bought in the tasting room or online.