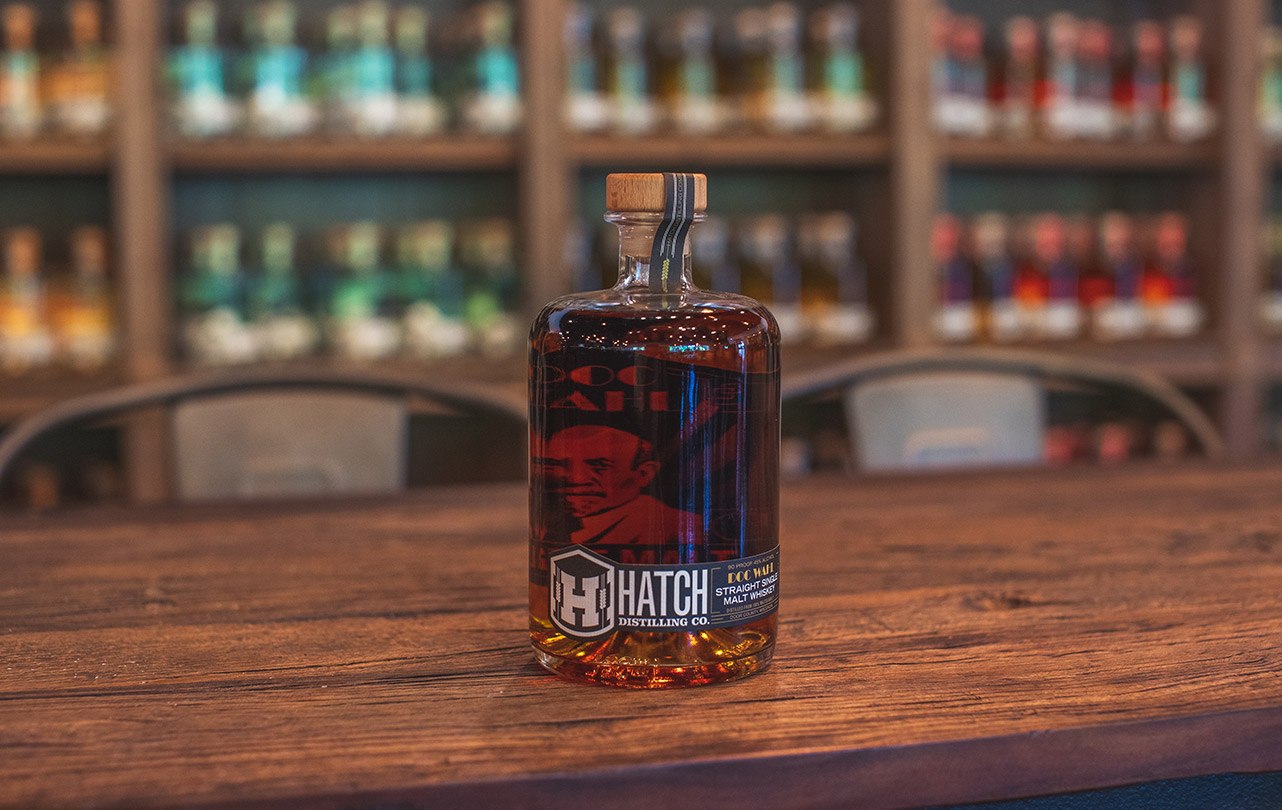 DOC WAHL: AMERICAN SINGLE MALT WHISKEY
Our very first whiskey fermented, distilled, and aged 100% on-site here in Egg Harbor. We're releasing a single barrel of Batch #1 of our American Single Malt Whiskey. Crafted from three unique varieties of malted barley, this whiskey spent a minimum of 2 years aging in new American White Oak barrels.
We've also got Mead! Mixed Meadia Now Available
We believe that great beverages should have a sense of place. Produced locally, check out our new selection of mead available for purchase online.