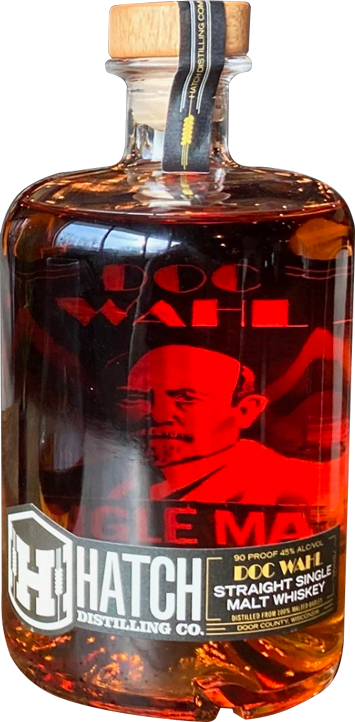 Our very first whiskey fermented, distilled, and aged 100% on-site here in Egg Harbor.
Crafted from three unique varieties of malted barley, this whiskey spent a minimum of 2 years aging in new American White Oak barrels.
Known as the Godfather of Fermentation Science, Robert "Doc" Wahl was a pioneer in our industry, and for a brief time, a notorious Door County resident.
Around the turn of the 20th century, he founded the Chicago Institute of Fermentology, which was on the cutting edge of the newly-understood science behind booze.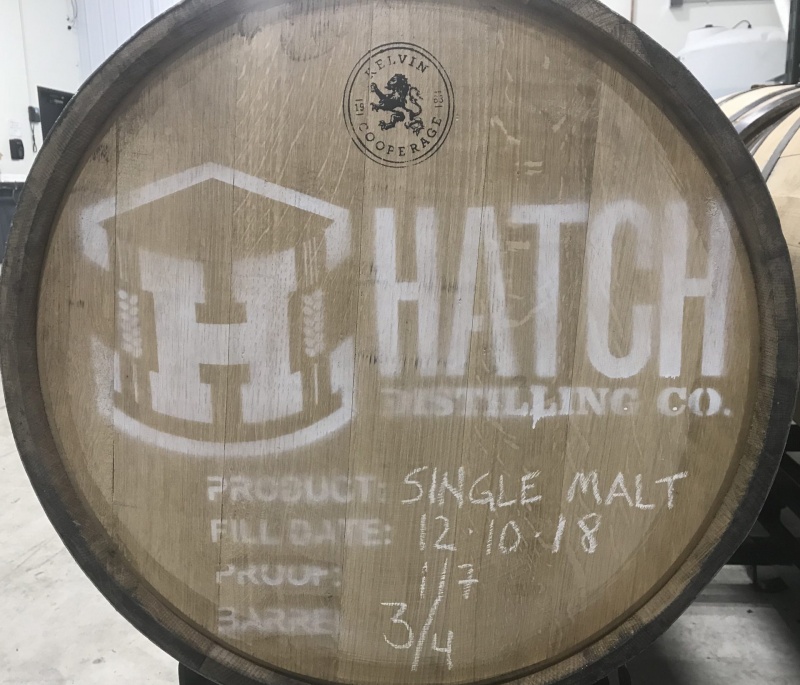 As we continue to innovate and look towards the future, it's also important to look back, and appreciate the people who have paved the way for craft brewers, winemakers, and distillers just like us. Our American Single Malt Whiskey pays homage to this scientist, innovator, and renegade that once called Door County home.
Recipes that Use Our Doc Wahl