Hatch Distilling Co.

In a world chock full of mass production, we are involved in building our spirits from the ground up. We are committed and invested in preserving our community agricultural traditions to craft beautiful spirits that celebrate people, place, and time.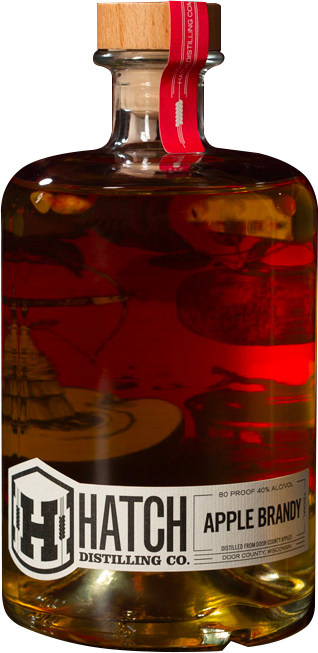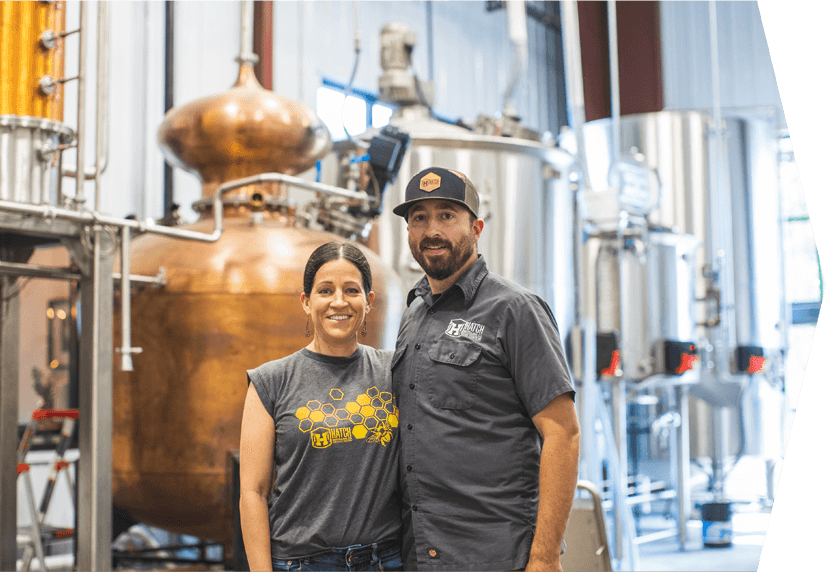 TENDED, HARVESTED, DISTILLED, BOTTLED
Our spirits are crafted using traditional techniques from ingredients sourced, foraged, and farmed in Door County.