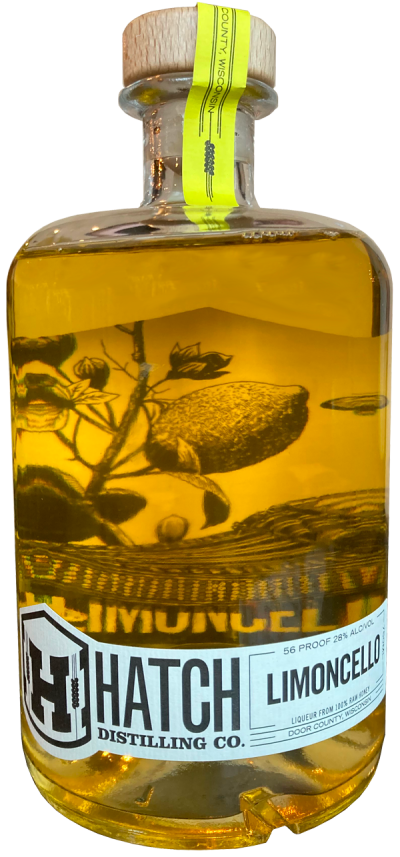 LIQUEUR DISTILLED FROM 100% RAW HONEY
Hatch Limoncello is made by steeping organic Meyer lemon zest in our honey vodka.  We finish the limoncello by sweetening it with Door County honey.  This balances a bright lemon citrus acidity with earthy honey sweetness.
TENDED, HARVESTED,DISTILLED, BOTTLED
Hatch Limoncello is best served chilled over conversation after a delicious meal.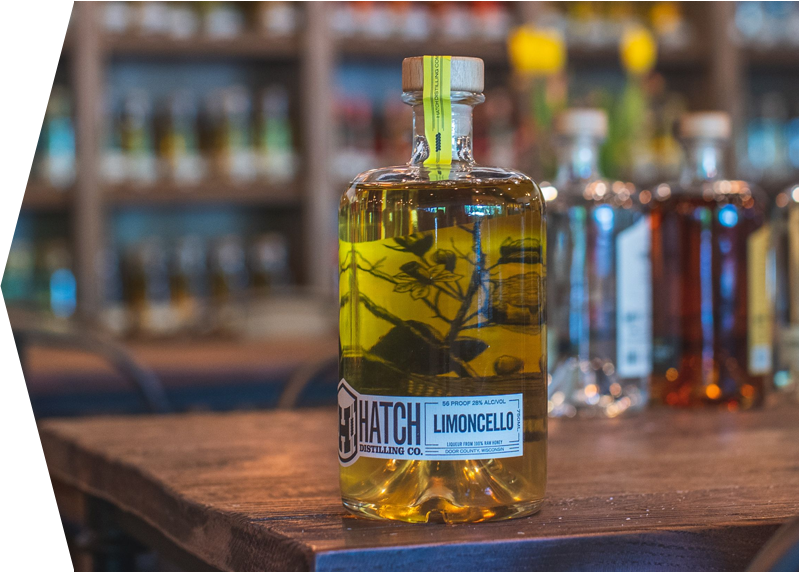 Recipes that Use Our Limoncello