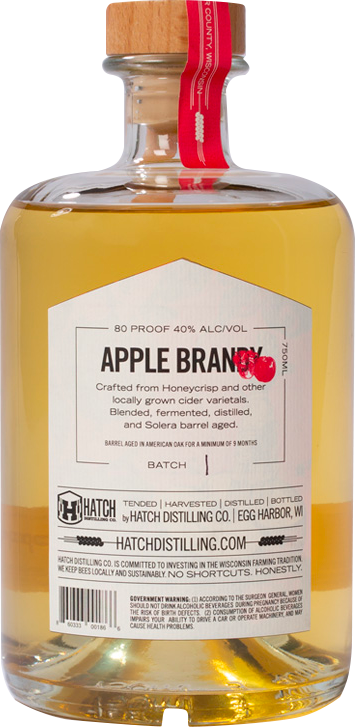 DISTILLED FROM DOOR COUNTY APPLES
Hatch Apple Brandy is our nod to an American classic, crafted from Honeycrisp and other cider varietals grown locally here in Door County, Wisconsin.
TENDED, HARVESTED,DISTILLED, BOTTLED
Blended, fermented, distilled, and Solera barrel aged, our Apple Brandy is perfect for an Old Fashioned with a twist.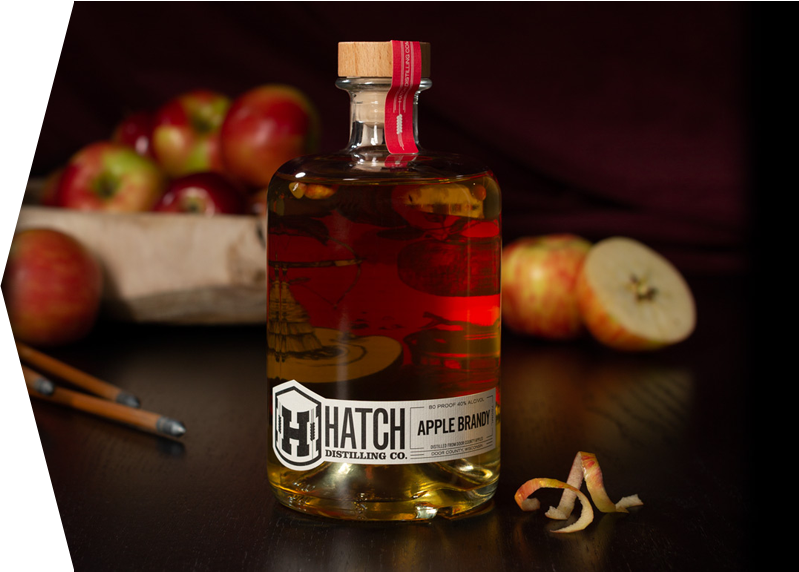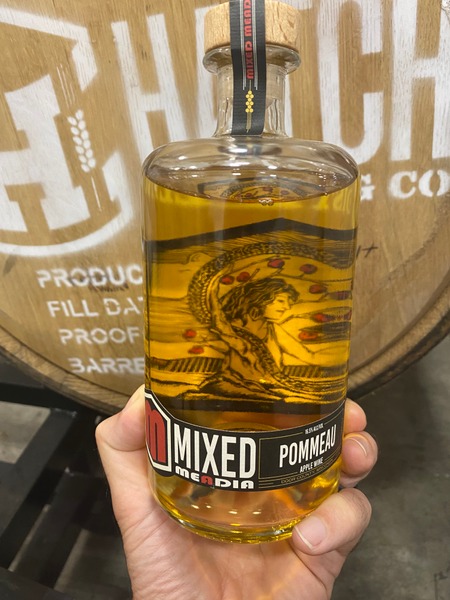 Interested in trying our Apple Pommeau mead?
Crafted by blending our two year old Solera aged Apple Brandy with fresh pressed apple cider. Bright crisp aromatics and flavors with a complex, full bodied, and structured mouthfeel from the barrel aging process.
Recipies that Use Our Apple Brandy