Limoncello Spritz
A lower ABV option, perfect for slow sipping outdoors on a hot summer day.
Featured Spirit: Limoncello
Light, effervescent, and fruity, this Spritz showcases the versatility and natural sweetness of the Limoncello.
Ingredients
1 oz Limoncello
2 oz Sparkling Apple Cider
1 oz Club Soda
2 dashes orange bitters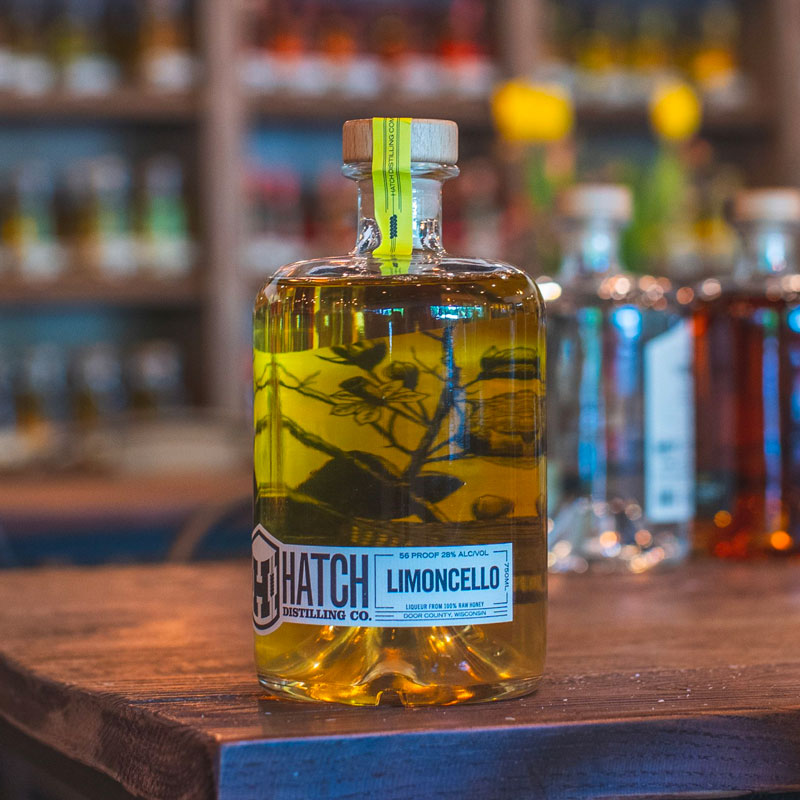 Instructions
Build the cocktail in a collins glass topped up with ice, and gently stir to combine. Garnish with a lemon wedge.